Sorge- Erp for healthcare providers
A Comprehensive web based ERP for healthcare providers to enable smooth and effective management with a simplified user interface, organized data for better diagnosis and patient administration
Helping providers care for their patients while managing the business of care.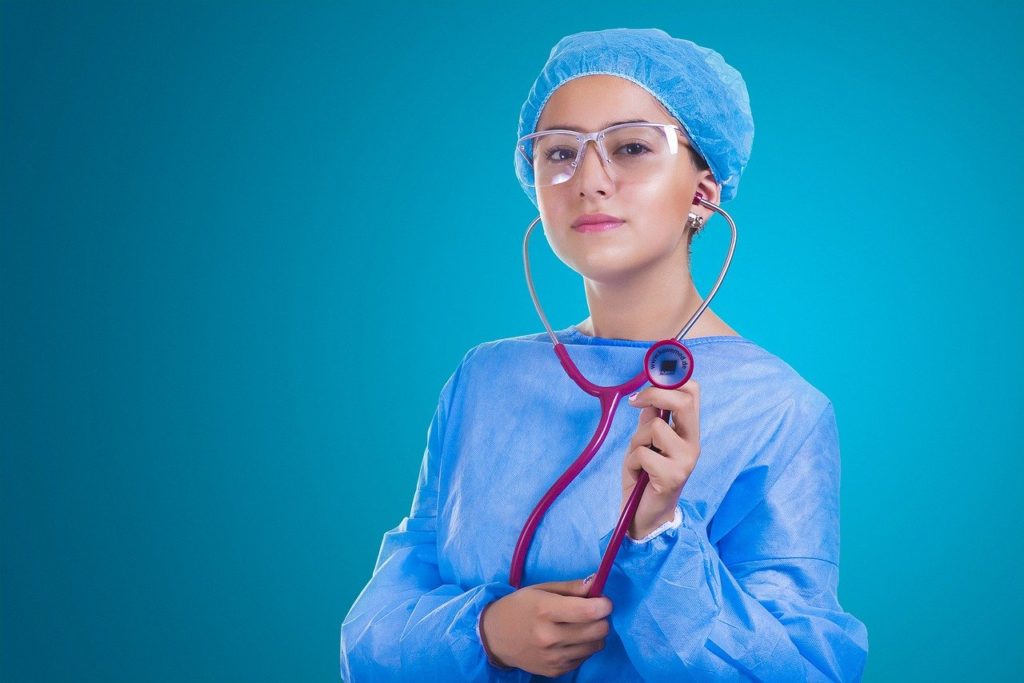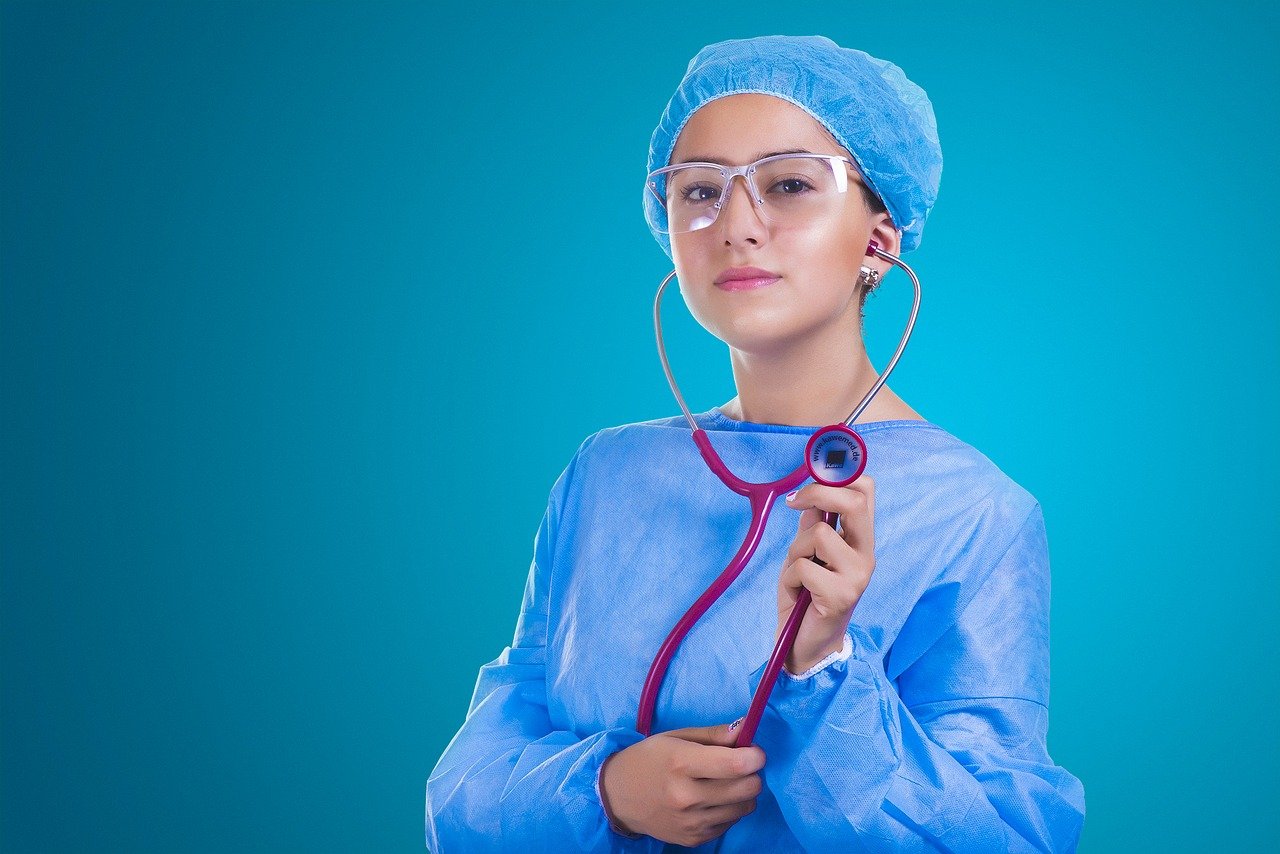 Manage all aspects of HMS
A solution versatile in nature, it can be further tailored to suit your specific requirements and processes for diagnosis, laboratory testing and operations. Our comprehensive Hospital Management System takes care of complete Hospital Management including HIPAA/ HITECH compliance, Patient care, Hospital Staff and facilities.
Customize your interface , workflows and rules to suit your needs.
Option to choose Self hosting or Shared hosting
Rock solid architecture, scale as you grow
fall in love with our features
Patient Care
Keep track of patients, bed occupancy and hospital status, while also managing admissions, appointments, ward attendance, increase efficiency and reduce costs by allowing healthcare providers to focus on patient care.
Revenue Cycle Management
Stay up-to-date with billing and collection, Streamline business office workflows, And communicate more effectively with patients, employers, and payers.
HRMS & Payroll
A fully functional HRMS and payroll system to manage all aspects of your Human resource.
Central Store & Pharmacy
Manage your internal consumption with our integrated Central store. Comprehensive Pharmacy Management handles stock, Prescription Integration, Ward Request, Stock Management, Stock Moment and intelligent reports.
Clinical features
integrated clinical features like Pathology, PACS, Blood Banking & Nutrition management.
Ambulance & Blood Bank
Keep track of your ambulance, manage schedules and emergency service.
Manage current stock in different variance, manage donors and requests more efficiently.
Take control of your virtual care experience
Request a product demo with an EHR Specialist today!
Choose from your Best suited hosting model
Managed Hosting
Shared hosting on our Multi-Tenant environment
Client Hosted
On premise or on Client managed Cloud
The best care is on your side
Pacs Solution
With multi-site access from any internet-connected device, reporting is streamlined and always accessible.
Laboratory
Automate your workflows and workloads Effectively . Manage sample lifecycles with our easy device integration.
Ambulatory Solution
We help practices save time and money, enhance patient experience, improve quality of life and enable regulatory compliance.