Going Digital isn't a choice anymore!
Digital transformation is imperative for businesses looking to maintain a competitive edge.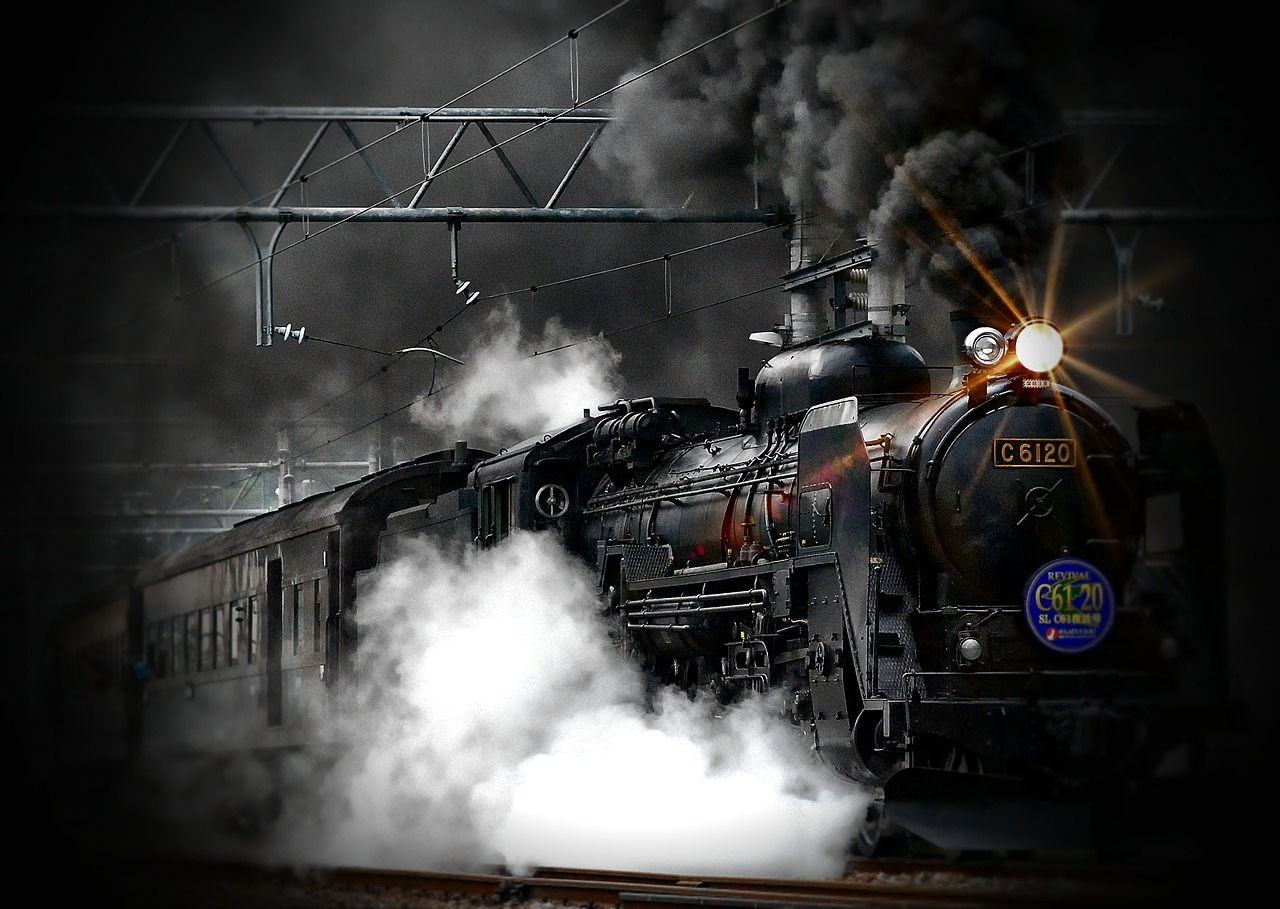 We will ensure your smooth digital transformation
As an independent web and mobile application testing company, Oglacs delivers exhaustive and sophisticated Software Testing Consultancy services, with a dedicated, capable team, enthusiastic to steadily refining quality. Our separate standard processes have an ideal blend of manual as well as automated testing. Our key focus is to make sure improved quality at each connection of the project, target approximately zero Post Delivery imperfections and accomplish greatest customer approval with reliable analysis and fair evaluation. With the execution of our wide ticket management tool, which tracks the record of the tickets created and has proved to be of great value for problem analysis, revise effort/study and SLA compliance reporting, we have been able to simplify the quality practices at each phase of the project.
At Oglacs, we take pride in our knowledge and practice in developing, maintaining and testing. Our Quality Assurance procedures make sure that our consumers have the best possible description of their software in a timely way. The faster your app works and the simpler it is for your end users to effort with, the superior your ROI. You anticipate the best return on your venture in the software your company depends on. This is why so many associations turn to us as their preferred software development company.