Right blend of technologies and expertise to transform your human capital management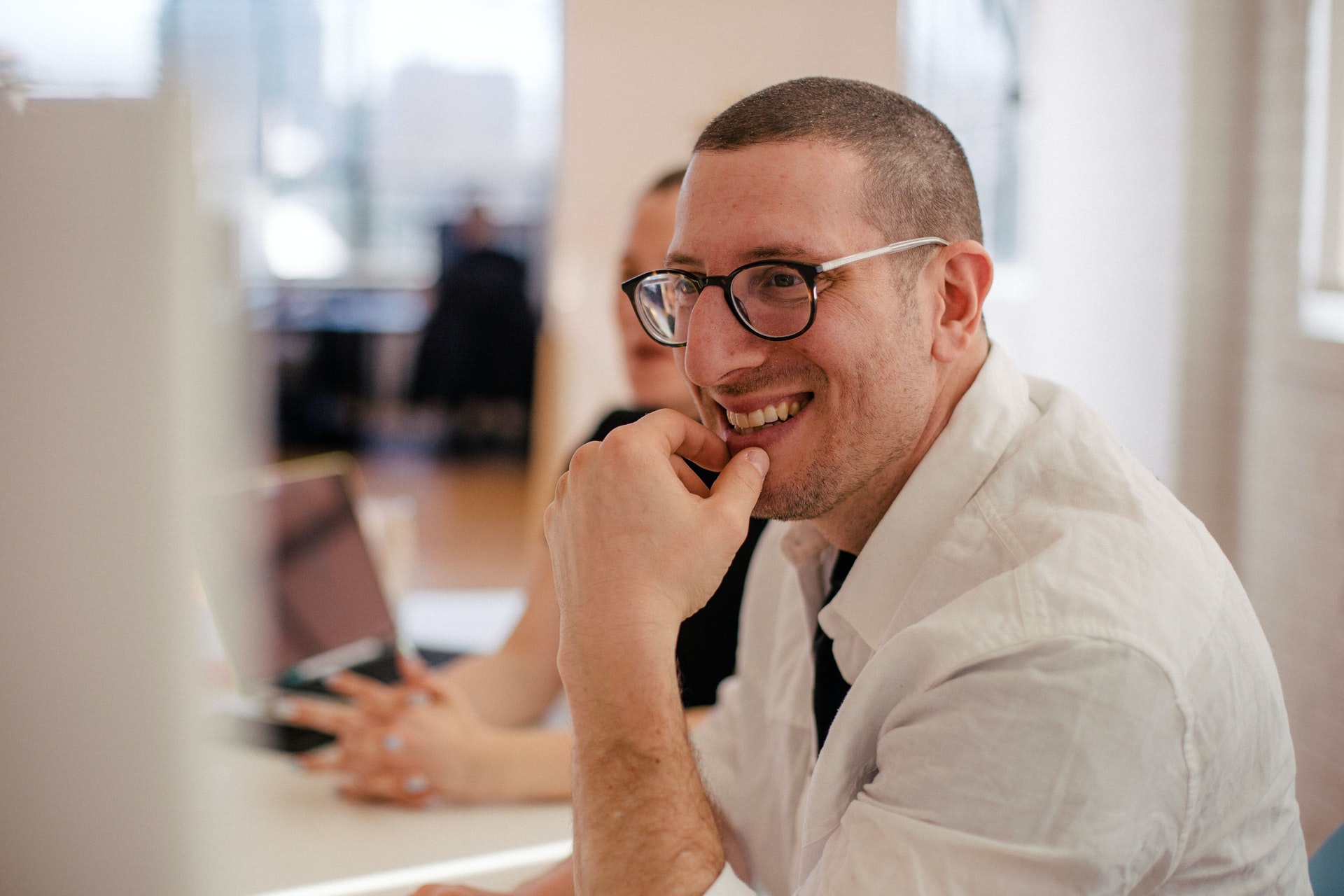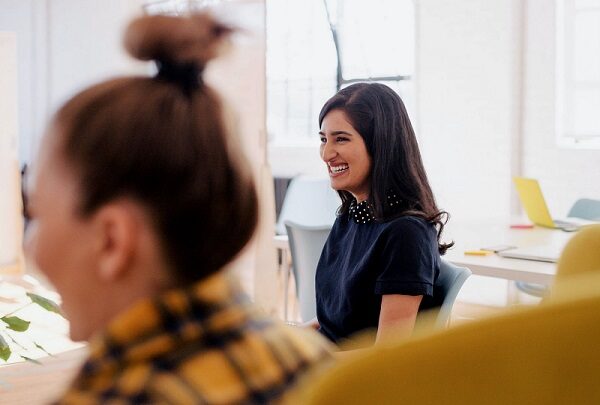 Empower your business with a modern HCM Solution
Oglacs HCM – Provide your businesses with a powerful system that combines HRMS & Payroll Solution that helps companies automate and streamline their HR workflow.
Cloud-based software (SaaS) solution
Equipped with employee self service.
Time and attendance, Leaves tracking
Benefits Configuration and administration.
Talent acquisition & Onboarding.
Integrated advance payroll solution.
01
Approval workflows
Dynamic approval workflows to meet your business' needs and ensure compliance with policies.
02
Dynamic routing
Use real-time data validation to handle exceptions and routing in real-time.
03
Alerts & notifications
Streamline the approval process with real-time alerts & notifications.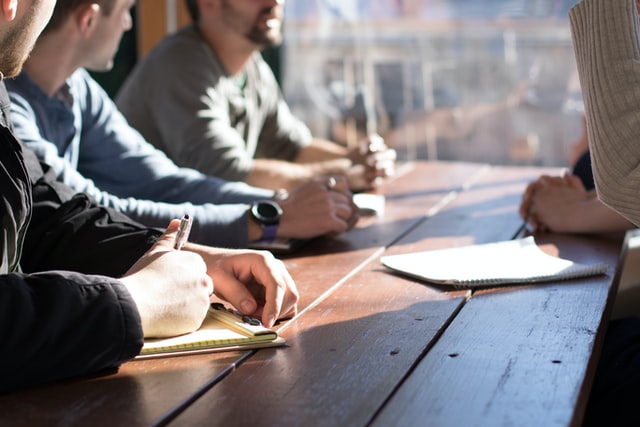 Talent acquisition and onboarding
Take advantage of digital tools that streamline the talent acquisition process, from recruiting all the way to onboarding. The system lets you define your rules and workflows in accordance with your Hiring policy.
"Our HCM Platform lets you streamline the talent acquisition process, from recruiting all the way to onboarding."
Create and manage resource requisition from different departments.
Set Hiring criteria's for the recruit.
Create and post the Job.
The smart rules based engine to automate the shortlisting of applicants.
Assign hiring team to collaborate within the dashboard
Paperless onboarding module streamlines all the needed forms.
Seamlessly manage onboarding and compliance on the same platform
Oglacs HCM gives you a simple fast and efficient way of time tracking. All your time tracking needs are managed in an advance way, giving the organization with multiple options to choose from, to track their workforce time.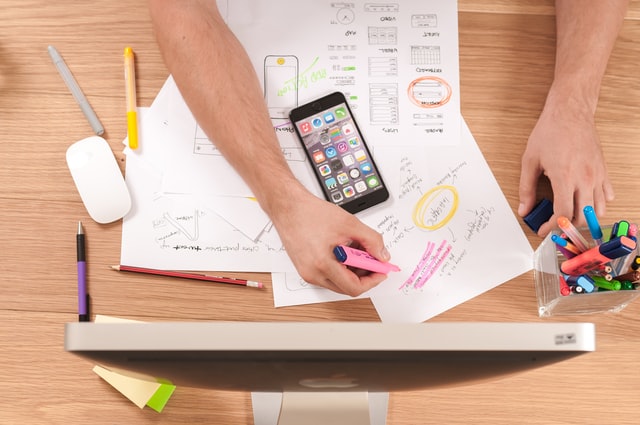 Time Clock
Turn any iOS/Android tablet device into a kiosk for time capture.
Get rid of buddy Punching
With our smart features such as face recognition , Real time image capture, Geo location tracker, the system will eliminate any chances of buddy Punching.
Punch in/Out
Enable employees with advanced features to clock in/out, manage breaks and many more
Hardware integration
Flexibility to integrate third party hardware to capture attendance data.
"Get rid of double schedulings, An intelligent way to ensure your shifts are staffed properly at all levels."
Shift & Schedule management
Create and manage multiple shifts , Weekly offs for different employee categories from the same window.
Shift planning
Stay on top of employee availability and deploy the right mix of people to meet your shift scheduling requirements.
Notification & communication
Communicate the shift information to your employees in real-time.
Manage staffing
Make proactive adjustments in response to emergencies to avoid over or under-staffing or to manage your costs.
On time adjustments
Get real time alerts of any shortage on floor, make adjustments to fill the gap.
Leaves / time off Management
Avoid some of the disastrous situations at work caused by employee absenteeism. The system  lets you plan your team's availability for  projects ahead.
Define Employees user roles or even Create Custom User Roles
Employees leave policy,

Define leave types,

Keep a  track of employees' leave history and leave balance. 

Review, access leave reports any time.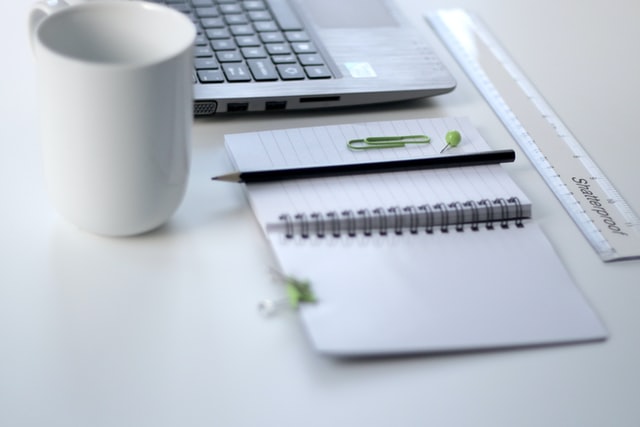 Employee self service
Give the employee flexibility of self service through web and Mobile App.
Leaves manager
Define your own threshold to reduce the risks, costs of Absenteeism, and damaging amount of leaves taken by an employee.
Leave Policy
Create and manage Leaves Policy based on employee type , Categories; Manage comp-Offs etc.
On time adjustments
Get real time alerts of any shortage on floor, make adjustments to fill the gap.
Oglacs HCM offers a matured way of measuring performance of your individual workforce, keep records of feedback from peers and managers save time and ensure the accomplishments and improvement areas are recorded.
A holistic approach to performance management.
Equipped with all the industry standard tools to help you measure performance.
Create your workflows that suits your business needs.
Define your rules, metrics and methods of appraisals.
Set goals for the company and individual.
A smarter and convenient way to engage employee.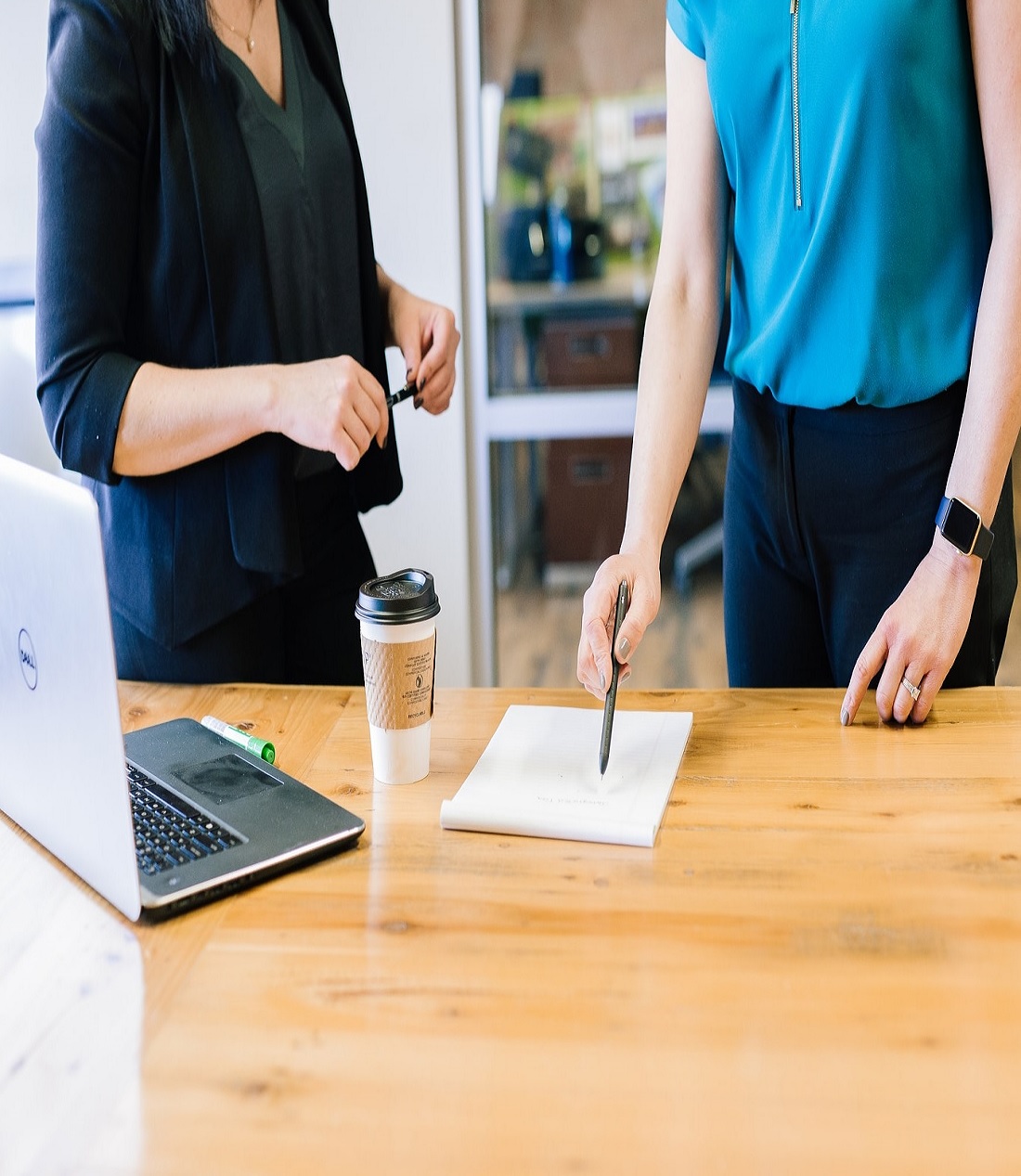 "Simplify Your Payroll Bring Your Focus Back To People From Papers."
Modernize the way you manage your Human capital with our integrated payroll Solution. A unique approach to payroll calculation – Unlike traditional method of Payroll where all the payroll processing was initiated after the pay period ends. Oglacs HCM provides the flexibility to opt between
fixed method
Running Method
.
The best care is on your side
// To know more how our HCM Solution can help you
Get in touch Today